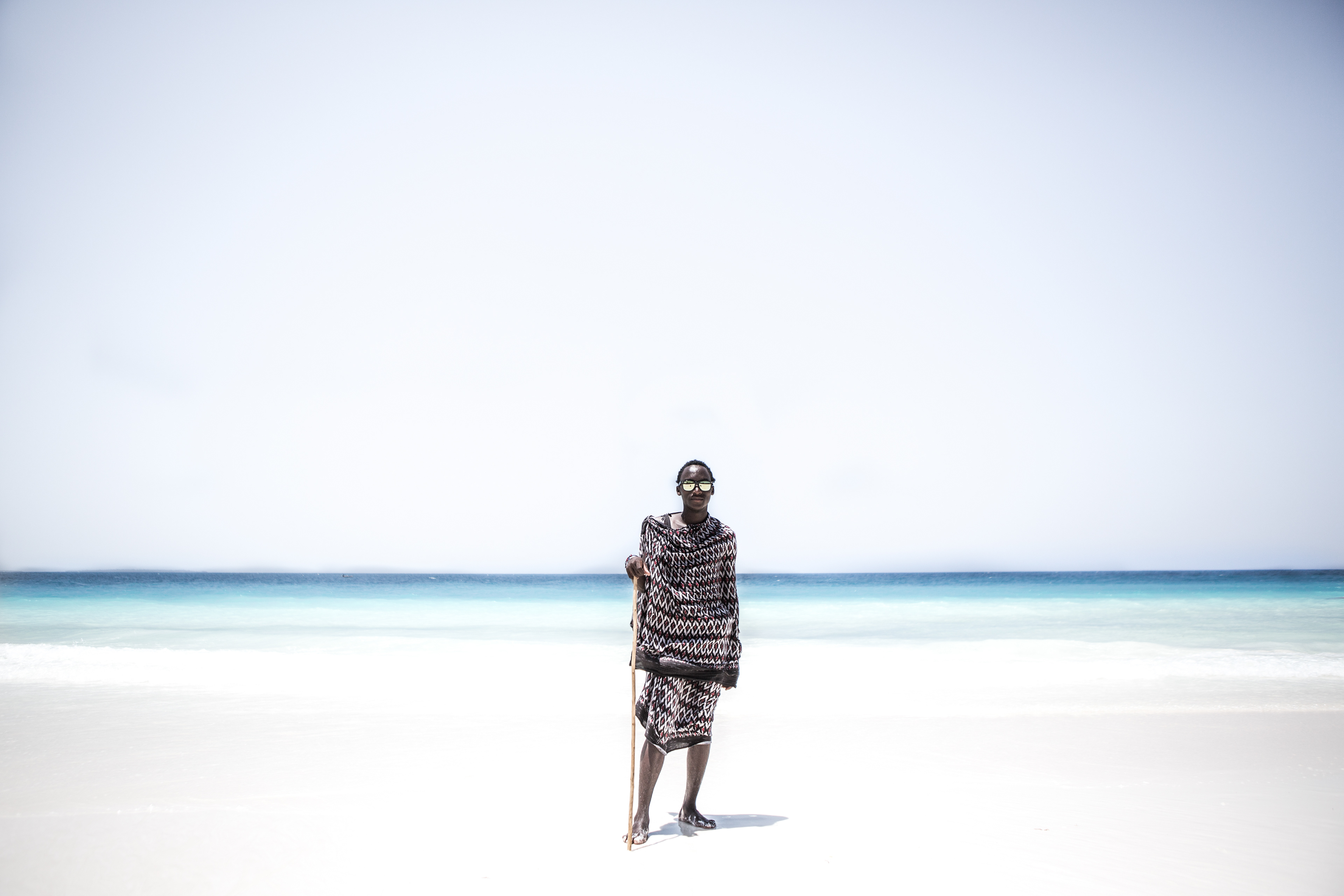 I'm polish freelance photographer. 
 I'm interested in social issues, problems of children and women. I tell stories of people whose voice is too quiet to be heard. I believe that documentary photography has the power to change politics, to influence governments and is a catalyst for positive changes in the world.
I was born in Sosnowiec, Poland but currently I live in Barcelona, Spain.
Me. She.
In love with the pictures.
with the sun. and the shade. In love with the world.
with the things I've seen. and with the things I haven't seen yet.
with people who I met. and with those who I haven't met yet.
In love with life.
Not turist. Traveller.
Better alone than in bad company.
Simple.
Trying to live and not only exist.
I.